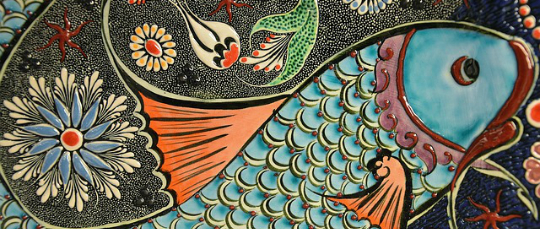 Language and Culture Programs
The Literature Department offers beginning Greek, Korean, Latin, and Russian and Intermediate and Advanced courses in French, German, Italian and Spanish. If you need any help deciding exactly how to approach your language education be sure to meet with the appropriate Language Supervisor, as well as the Literature's Student Advising in the Undergraduate Office.
Note: Some Courses Require Pre-Approval
If you are unable to enroll in a course because it requires Department pre-approval please use the Virtual Advising Center.  In your request please include the Section Number of the Course you are interested in.