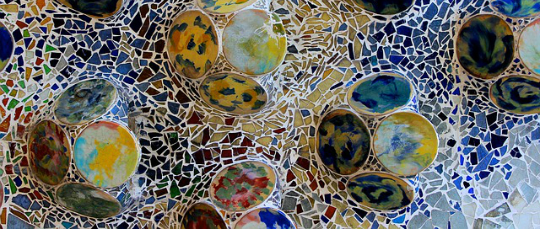 People
The Department of Literature at UC San Diego is unique both conceptually and structurally in that it combines all literary study in a single department, enabling students to concentrate on single-language or national literatures, while at the same time facilitating student engagement in dialogue across literatures and languages. The department also houses undergraduate and graduate study in the craft and theory of creative writing. The department brings together writers, teachers, scholars, and students of several different languages and literatures, uniting them by the nature of the studies they pursue. This lends a comparative aspect to both undergraduate and graduate programs, which lead to the bachelor of arts, master of fine arts, the candidate in philosophy, and doctor of philosophy degrees.
Can't find an email address?
If you can't find an email address for someone in the Literature Department, you can address your message to
litinfo@ucsd.edu
and we will forward your message for you. Or, check the
campus directory
.
If you are a Literature Faculty member, Staff or Graduate Student and would like your email address listed, please let us know! Please send an email
litinfo@ucsd.edu
.
Social Media
---