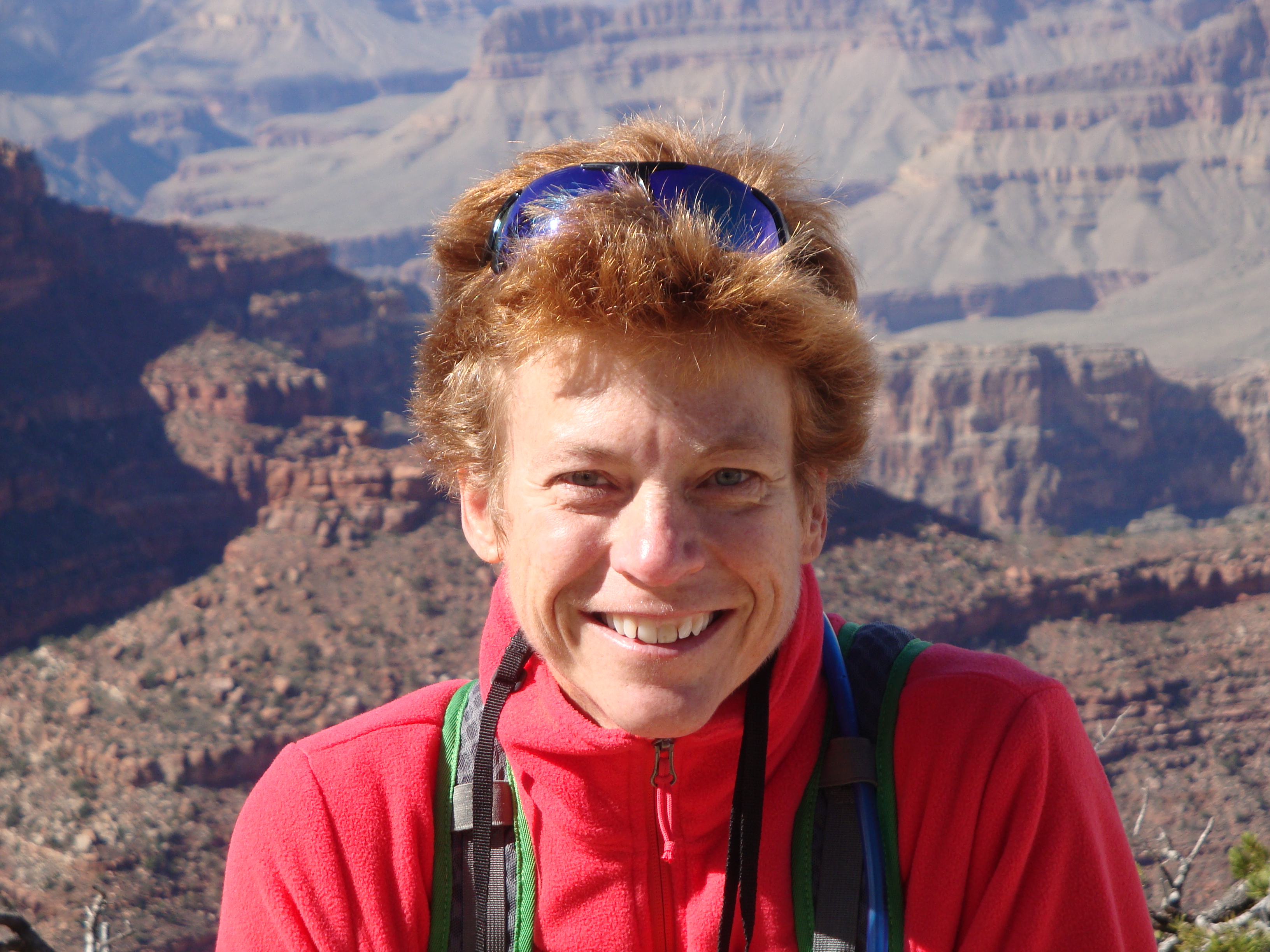 Dear Student,
I want to welcome you to UCSD and the Undergraduate Program in Literature.  I came to literature later in life, after an undergraduate degree in Biology and some years working in a cardiology lab after quitting medical school.  And why did I switch paths from science to literature?  In short, because every poem, novel, short story, and play I read seemed urgently relevant to me, my questions and problems and crises as a person struggling to find myself and my place in my early 20s.  Books changed me, changed how I treated my mom, how I saw social justice issues and politics and religion, changed how I argued with people, and I liked the person I was becoming under their influence.  I liked that person so much that I quit my job and went back to school full time to study Literature.  I wanted to commit to seeing the world in this new, more nuanced, more honest, more humble, and yes, more accurate way.  I wanted to hone my ability to see a question from many angles, to have a mind large enough to take in multiple possibilities, tensions, and interpretations, so that I could engage with the world as it really is: people and politics and law and medicine are not simple formulas, one-dimensional or flat entities you can arrogantly pick up in a sound bite or a single article on your favorite web site.  Reality is complex, multi-layered, full of competing interests and legitimate possibilities, and if you lack the ability to hold all those messy facts in your hands or mind at the same time—an ability that literary studies more than any other major will give you—then you're short-changing yourself and everyone around you.  You're not actually dealing with reality, as it fundamentally is.  The habits of mind that literary studies instill in you are precisely the habits of mind that make you grasp the world as it truly is, not as some simplistic cartoon that others might have you believe it is.
The Department of Literature is a place where the study of history and culture takes place through our analytical and creative engagement with various kinds of texts, i.e., literature (poetry, fiction, drama), literary theories and philosophy, films and other visual and multimedia productions (TV dramas, musical videos, graffiti, photography among others).   We offer a wide range of courses that you can tailor into the right clusters for you, such as

• Language Studies (e.g. American Sign Language, Ancient Greek, French, German, Hebrew, Italian, Korean, Latin, Russian, Spanish)
• Literary Studies (e.g. "Vampires in Literature," "Kafka," Asian American literature, South Asian Literatures in English)
• Film Studies (e.g. "Akira Kurosawa," Italian Cinema, "Woody Allen from Manhattan to Paris," "New European Cinema")
• Cultural Studies and Popular Culture Studies (e.g. "Urban Scenes in China, Hong Kong and Taiwan," "Reading American Television," "Bob Dylan," "Queer Subcultures")
• Creative Writing (in English and Spanish)
• Translation Studies (See Alchemy: Journal of Translation)
• National Histories and Cultures (e.g. The Harlem Renaissance, Philippine Literature, Russian-American Fiction, British Poetry)
• "Transnational/Trans-regional/Trans-continental Histories and Culture Studies and Globalization Studies (e.g. "South Asian Traditions: Buddhism and Hinduism;" European Modernism; Modern African Film and Literature; Latinx, Latin American, and Iberian literary Studies; Globalization and Culture; "Health, Global Warming and Public Education")
We ground our educational program in historical knowledge, in the diverse cultures and cultural productions of the world and in our faculty's concrete expertise on the fast changing globe. What does it mean to be a CRITICAL global citizen of the 21st Century for you?
All of our majors teach foundational skills, i.e., critical reading, thinking and writing. Critical thinking can be best acquired, we believe, by learning to "close read" texts, by developing your ideas through moderated discussion of texts with your peers, and by learning to think through writing.   These critical reading, writing, and thinking skills perform foundational roles for a wide range of careers, from creative writing to law, business to medical humanities to public relations, from politics to education, translating to publishing and editing. These are the most general ideas, and we can help you dig in to find out the details on them and many more. Also check out our link to Careers in Literature.  Whatever you do, enjoy your education and trust yourself and your creativity to make it a foundation for your future life.
During our office hours, you can visit any faculty members whose courses you are interested in taking, or visit me (Margaret Loose, Director of Undergraduate Studies) or our Undergraduate Advisor. Bring us your concerns and questions, your curiosities and interests. We are here to listen to you and to help you imagine, create, plan and execute the most rewarding and fun educational experience at UC, San Diego for yourself.

You can also subscribe yourself to the litnotices-l mailing list, where you will receive notices on lectures and events including those that are directly relevant to the undergraduate program.
On behalf of all of us, welcome to Literature!