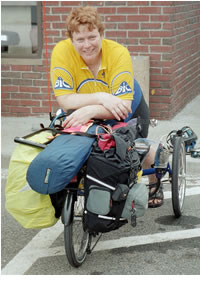 The Department of Literature at UC, San Diego is a place where the study of history and culture takes place through our analytical and creative engagement with various kinds of texts, i.e., literature (poetry, fiction, drama), literary theories and philosophy, film and other visual and multimedia productions (TV dramas, musical videos, photography among others). We believe that the earlier and more recent history of the world and its citizens can be most effectively grasped and thoroughly appreciated through an access to their cultural achievements.
We offer courses that can be grouped as eight distinct and yet overlapping and combinatory clusters.
• Literary Studies
• Creative Writing
• Film Studies
• Language Studies
• Translation Studies
• Cultural Studies
• Transnational/Trans-regional Studies and Globalization Studies
In addition to the horizons of knowledge and information about the world that the Literature Department courses open up, they teach foundational skills, i.e., critical reading, thinking and writing. These skill sets will prepare you for a wide range of careers and will prove to be your most prized and lifelong assets for the profession you choose for yourself upon graduation. Please refer to Careers in Literature. 
There are eleven undergradute majors and eleven undergraduate minors within the Literature Department. Below you will find an overview of each of the eleven majors. If you have any question about the Literature Department or our undergraduate program, please send an email to litprospective@ucsd.edu.