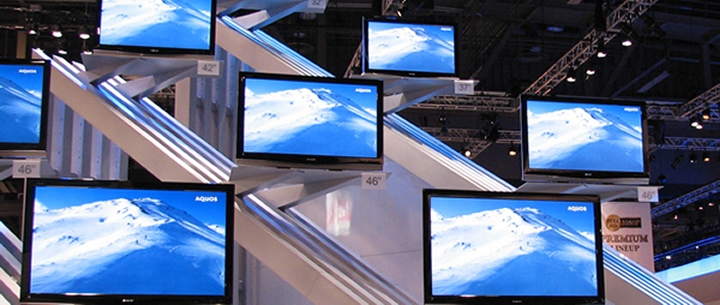 CES, 2006
Photo by Deborah Morrow Yu
Computer Services
If you are affiliated with the Literature Department and have a question regarding computing services, please contact Deborah Morrow Yu (dmorrow@ucsd.edu).
---
UCSD Faculty, Staff and affiliates must change their Active Directory (AD) password annually. Visit http://password.ucsd.edu to reset your password using serveral possible options, including using your existing password or providing your personal ID information.
Fall 2014 TED (course website) training now available (TED training schedule): 
---

Status of Literature Computer Room
The computer room is currently closed and is scheduled to be available October 2, 2014.
---

Status of Literature Systems
Sophos Updating Scheduled to be available October 15, 2014
---
---
Seminar Room Status
VHS players have been installed. If you plan on using the A/V equipment in any of the seminar rooms, please schedule a "dry run" time so you can verify that all your/the seminar equipment works. Apple TVs should be available by November 1, 2014!