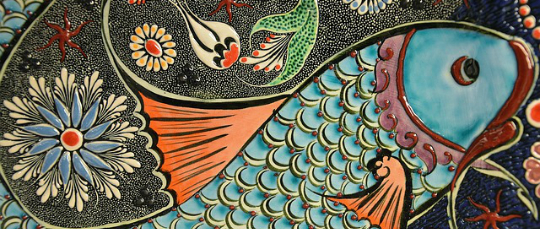 Secondary Language & Literature Requirements
In order to broaden their preparation, all students in Literature must undertake study of a secondary language. The range of languages includes ASL, Classical Greek, Hebrew, and Latin, as well as the previously mentioned French, German, Italian, Russian, Spanish, and for those concentrating in a foreign literature, English is also an option. Students will satisfy this requirement by completing the lower-division course sequence in a second language, through the designated terminal lower-division course in that language as outlined below. Students should see an adviser to confirm the selection of the specific courses that will be taken to satisfy the secondary language & literature requirement.
Note
The requirements below apply to students entering UCSD in Fall 2017 or later. Student who entered UCSD prior to Fall 2017 should refer to their
major page
for their requirement details and instructions for how to switch to the 2017 requirements (if they would like to do so).
I. The designated terminal course in each language
Intensive Track Option
The department also offers an intensive secondary language & literature track, which will be noted on the student's transcript.  This track is encouraged for students who intend to attend graduate school or are interested in international careers.  In addition to the secondary language requirements above, students in the intensive track will complete at least two upper division literature course taught in the language they used to fulfill their secondary language requirement.  Students should consult with the faculty advisor for that language when choosing their upper division course for the intensive track.