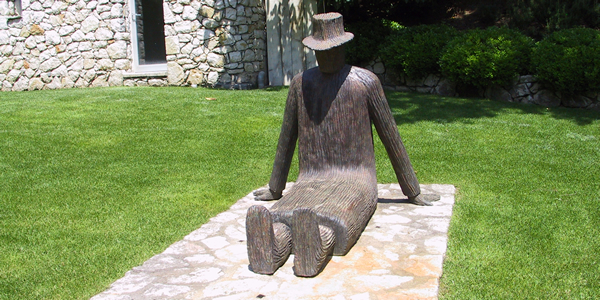 Nice, France
Photo by Deborah Morrow Yu
The Literatures in French Major
The Literatures in French Major has the following requirements:
Nine upper-division courses as follows:

LTFR 115-116, Themes in French Intellectual and Literary History.
Seven additional upper-division courses in French literature, including at least one course in each of the following periods: seventeenth or eighteenth century; nineteenth century; and twentieth century.

Three courses in a secondary literature, that is, a literature taught in a language other than French. At least one of these courses must be upper division.
Upper-division electives chosen from Department of Literature offerings to make a total of twelve upper-division courses.