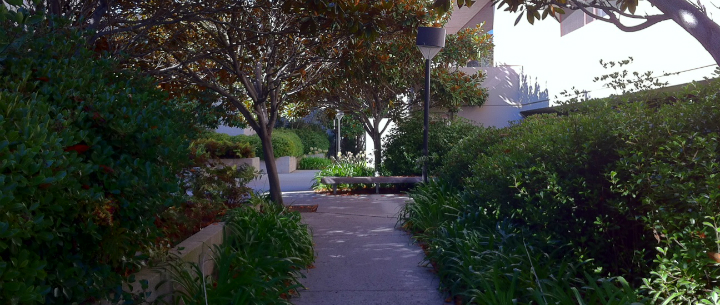 Undergraduate Majors
There are eleven majors available to students within the Department of Literature. Requirements vary from major to major. Once a student has decided upon a major in literature, he or she is required to meet regularly with an advisor in the Department of Literature. Worksheets defining major requirements are available in the literature undergraduate office to help students organize their course work.

We encourage all our students to explore additional academic programs, like Study Abroad and the Honors Program, which can be used toward your major requirements. These dynamic opportunities can be incorporated into your major to ensure a timely graduation, while also being an amazing life experience.
Available Majors
---
Contact us through...
Literature Building, Room 110
Monday-Friday, 9:00am-1:00pm & 
2:00pm-4:00pm

We respond to messages
Monday-Friday, 8:00am-4:30pm 
(for current students only - valid
student PID required)
---
Undergraduate Program Staff