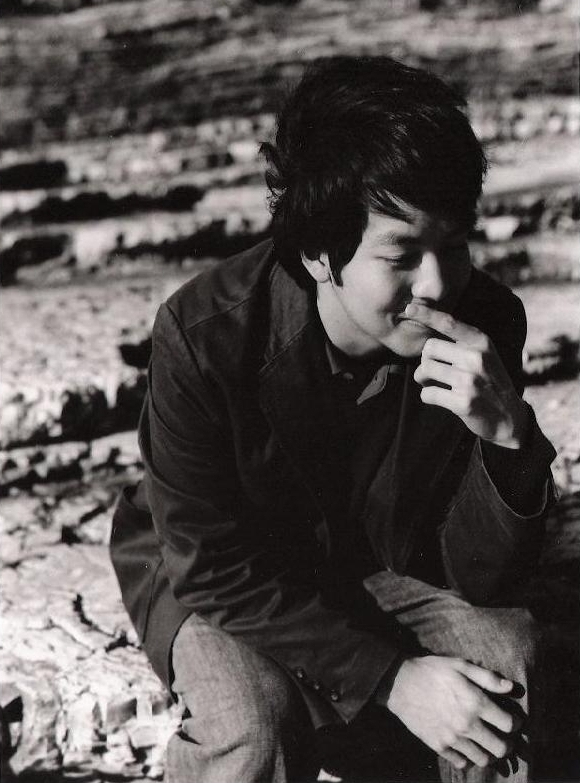 Kiik Araki-Kawaguchi attended UC Berkeley and Santa Clara University where he earned degrees in Psychology and English Literature and Creative Writing. He earned his Master's degree from UC Davis where his poetics thesis was entitled "THE JOY OF HUMAN SACRIFICE." He is a current graduate student of fiction writing at UC San Diego.

Mandy is a recent graduate of the M.A. in Cultural Studies program at the University of Washington Bothell. The daughter of a Chilena poetess with an unnatural love of Neruda and Mistral, Mandy now incorporates a great deal of Chilean aesthetics and folklore into her writings. Her current research explores the dualistic and often problematic philosophies of pain, using language, especially poetry, as tools for engaging with experiences of physical suffering. Her poetry is available for viewing at the Clamor Literary Arts Journal, the 3:15 Experiment, and her personal blog.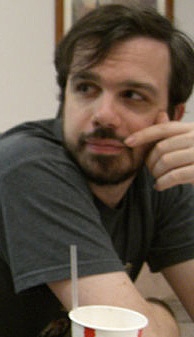 Keith McCleary grew up in western New York, studied film at NYU, and spent a number of years in Brooklyn doing graphic design, playing in bands, and making comic books. He moved to San Diego in 2010 and continues to write in various media, but he misses the guitars he left on the East Coast. Keith's comics and graphic novels have been published by Terminal Press and Heavy Metal Magazine, and his short fiction has been featured in Flash as well as a number of literary blogs and ezines. He lives online at gchatus.tumblr.com and weirdthingsihavedone.squarespace.com.
Ben Segal is the author of 78 Stories (No Record Press) and co-editor of the anthology The Official Catalog of the Library of Potential Literature (Cow Heavy Books). His chapbooks Science Fiction Pornography and Weather Days were published by Publishing Genius and Mud Luscious Press, respectively, and his short fiction has appeared in or is forthcoming from various publications including Tarpaulin Sky, Gigantic, The Collagist, Eyeshot, and elimae. He has studied at Hampshire College and the European Graduate School and taught at Lincoln University.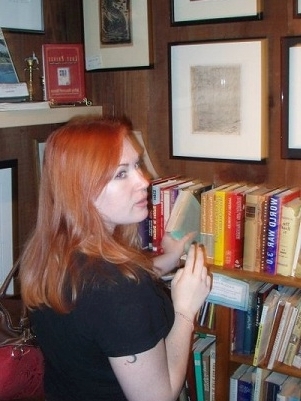 Hanna is an artist in multiple media which causes her to focus her poetic efforts into painting images and composing music with words. She is obsessed with surrealism, nature, causes and effects of human cognitive functions, symbiosis, how nature and man interact, various sciences and technologies, and large scale catastrophe. These are the primary elements that fuel her creative processes. Her work can be found at nativewaters.wordpress.com.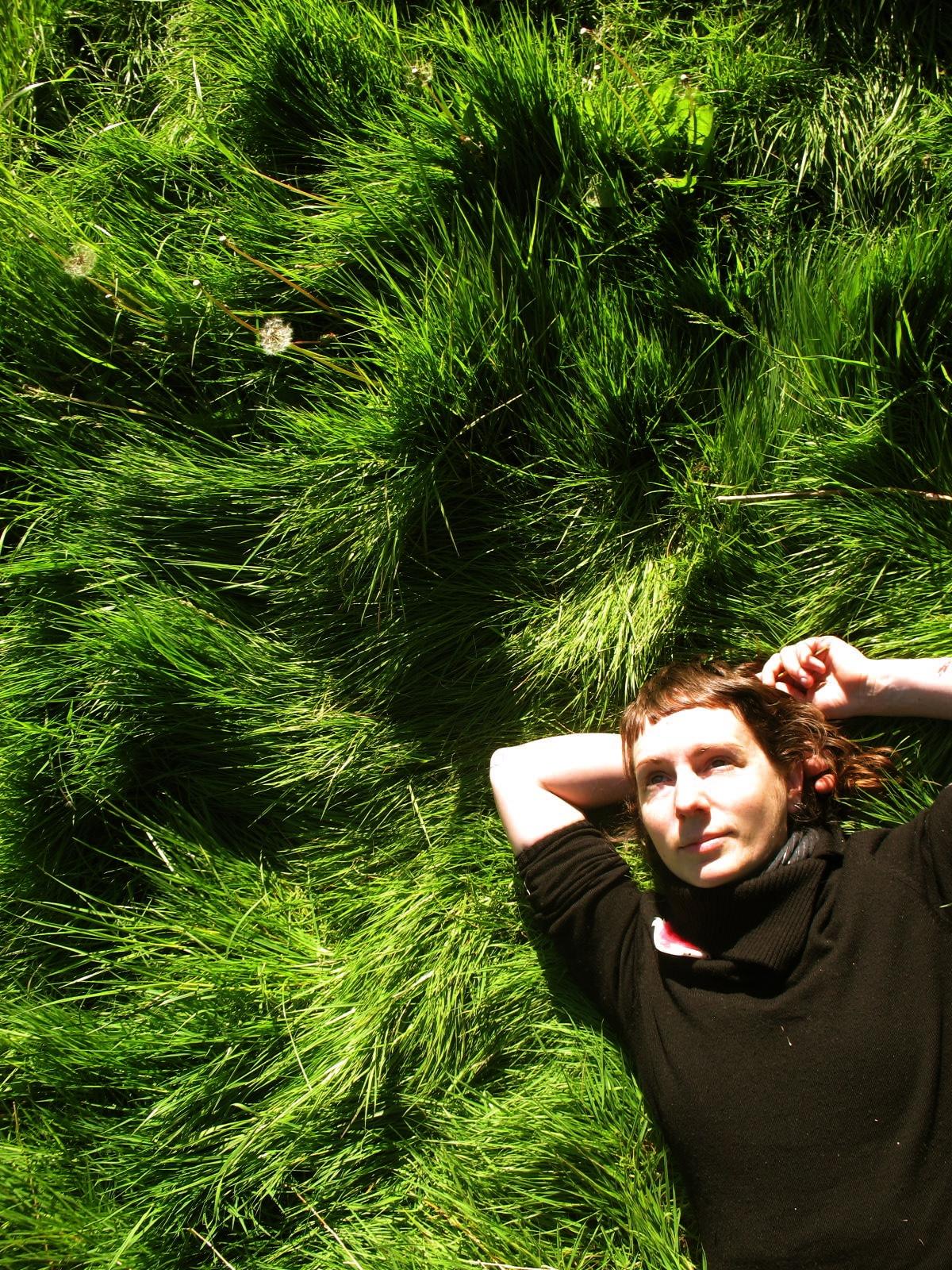 Franciszka Voeltz believes in momentum, collaboration and you. She is interested in the power of naming things, the arbitrariness of borders and how bodies and geography carry history. Her poems have appeared in a number of publications including Flaneur Foundry, Ocho and Analecta Literary Journal. She leads writing workshops and builds performances and installations out of text. Engage with her work here.