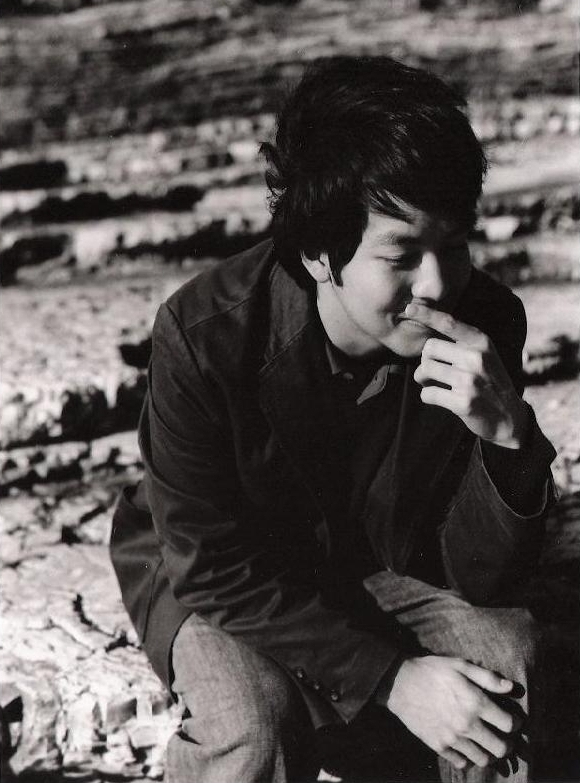 Kiik Araki-Kawaguchi attended UC Berkeley and Santa Clara University where he earned degrees in Psychology and English Literature and Creative Writing. He earned his Master's degree from UC Davis where his poetics thesis was entitled "THE JOY OF HUMAN SACRIFICE." He is a current graduate student of fiction writing at UC San Diego.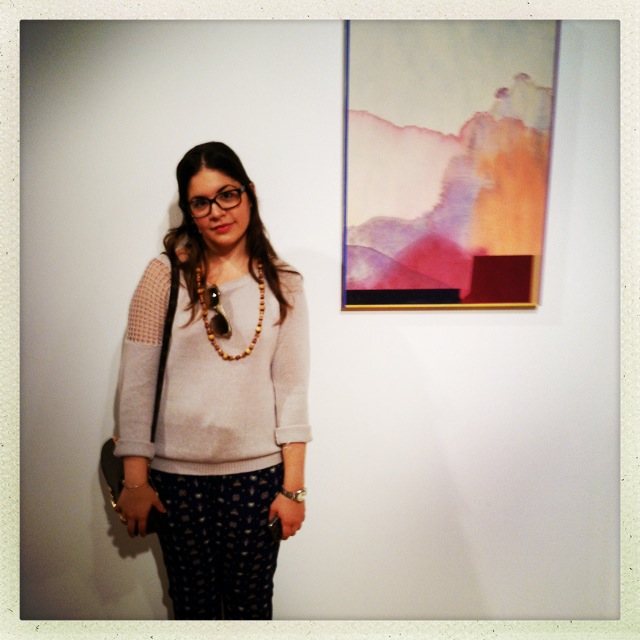 Paola Capó-García is a poet and translator from San Juan, Puerto Rico. She received her B.S. in Magazine Journalism at Syracuse University and her M.A. in Poetry from UC Davis. She is currently working on translating the work of Puerto Rican Queer poet Manuel Ramos Otero. Her reporting has appeared in BOMB, Variety, and ELLE, and her poetry in Salt Hill, Conium Review, El Vestíbulo, and Catena. Paola continues her work as a journalist by co-editing Remezcla, an online music source focusing on independent music from Latin America. She also worked in reality TV for a second but really doesn't want to talk about it.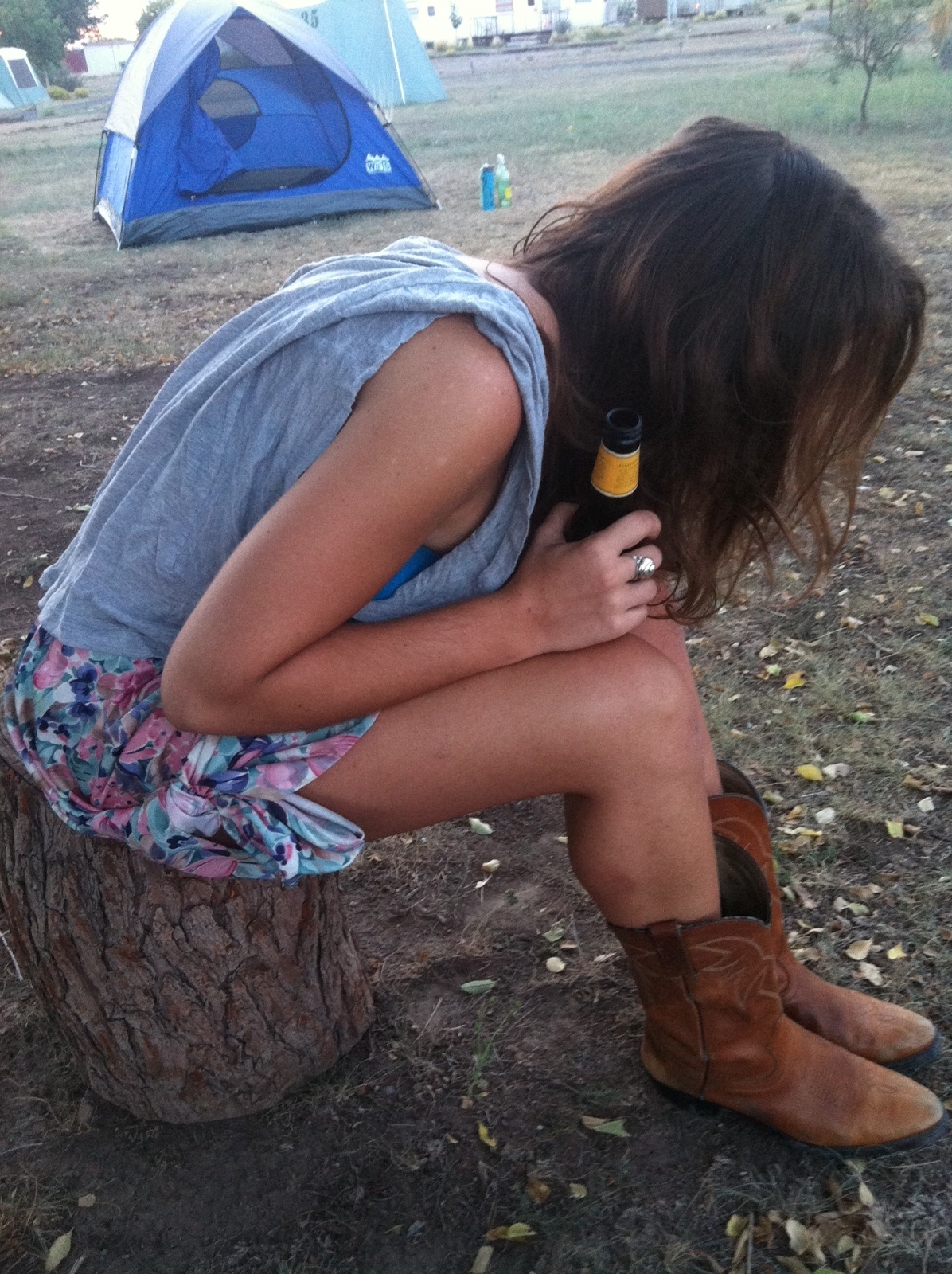 Maria Flaccavento is a poet from southwest Virginia and northeast Tennessee. She studied anthropology and Italian literature at Temple University in Philadelphia. Her poems can be found in the Apiary and Bedfellows.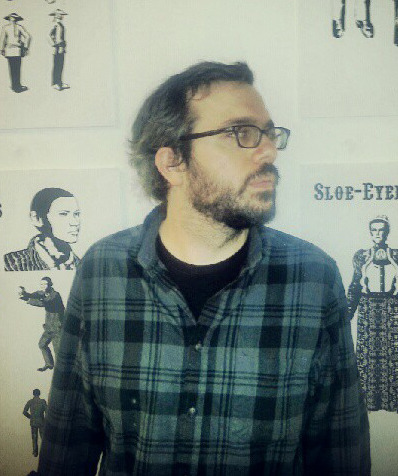 Keith McCleary is a writer and graphic designer from New York. He is the author and illustrator of two graphic novels, Killing Tree Quarterly and Top of the Heap, from Terminal Press. His prose and comics have appeared in Heavy Metal, The Southeast Review Online, Flash, Jupiter 88, TheNewerYork, and Weave, and his teleplay "The Gothickers," co-written with poet Sophia Starmack, was featured in the CCLaP audio series "Podcast Dreadful." He is currently working on an ongoing comic book series, Curves & Bullets, with Eisner-nominated artist Rodolfo Ledesma, and has also done production work for AmazingSuperPowers and Kill Screen. Keith is a third-year MFA candidate at UCSD, and is the recipient of the Barbara and Paul Saltman Excellent Teaching Award for Graduate Students, and a UCIRA Open Classroom Challenge Grant. He received his BFA in Film & TV Production from NYU, where his thesis film "Australia" won a Warner Bros Production Award in 2002. He can be found online at gchatus.tumblr.com.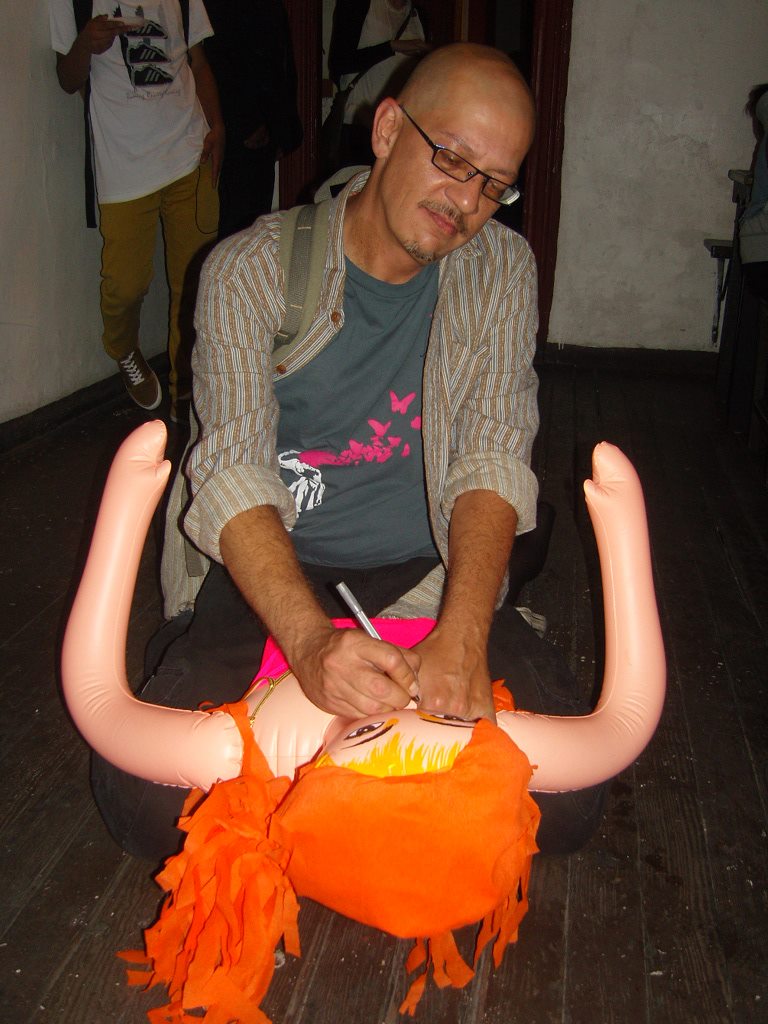 Pepe Rojo (1968) has published four books and more than 200 texts (short stories, essays and articles dealing with fiction, media and contemporary culture). He cofounded Pellejo/Molleja (with Deyanira Torres and Bernardo Fernández), an indie publishing firm, and edited SUB (sub-genre literature), NUMERO X (media culture) and PULPO COMICS (mex-sf comics anthology) for them. He co-produced and co-directed a series of interventions called "You don't exist" (with Torres) as well as the video installations "Psicopanoramas". He has produced several interactive stories for Alteraction, and published two collections of Minibúks (Mexican SF and Counter-versions) at UABC, as well as the graphic intervention "Philosophical Dictionary of Tijuana". He also produced a series of sf-based interventions in the Tijuana-San Ysidro crossing border called "You can see the future from here" with students from UABC. He lives in strange Tijuana with a strange wife and two strange kids, and by strange, he, of course, means "lovely in an endearing and unusual kind of way".
Ben Segal is the author of 78 Stories (No Record Press) and co-editor of the anthology The Official Catalog of the Library of Potential Literature (Cow Heavy Books). His chapbooks Science Fiction Pornography and Weather Days were published by Publishing Genius and Mud Luscious Press, respectively, and his short fiction has appeared in or is forthcoming from various publications including Tarpaulin Sky, Gigantic, The Collagist, Eyeshot, and elimae. He has studied at Hampshire College and the European Graduate School and taught at Lincoln University.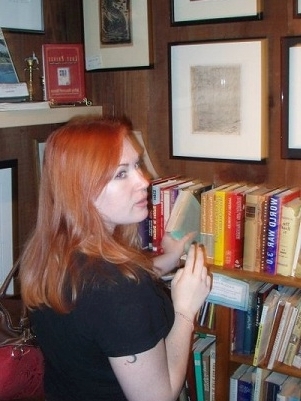 Hanna is an artist in multiple media which causes her to focus her poetic efforts into painting images and composing music with words. She is obsessed with surrealism, nature, causes and effects of human cognitive functions, symbiosis, how nature and man interact, various sciences and technologies, and large scale catastrophe. These are the primary elements that fuel her creative processes. Her work can be found at nativewaters.wordpress.com.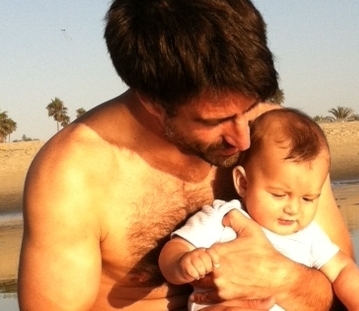 Jose Antonio Villarán was born and raised in Lima, Perú. He graduated from the Creative Writing department at San Francisco State University, where he received the Frances Jaffer Award for innovative work in poetry. He is the author of two books of poetry, la distancia es siempre la misma (2006), and el cerrajero (2012). In 2008 he created the alternative media poetry project AMLT (www.amltproject.com), which seeks to explore writing beyond the page through collective urban interventions. He is a second year MFA Candidate in Writing at the University of California at San Diego, where he is currently working on his third book of poetry, a docu-poetic study on the pervasiveness of extractive industries in contemporary society. He is also the proud father of Miqel Villarán Garcia, a 6 month bundle of awesomeness.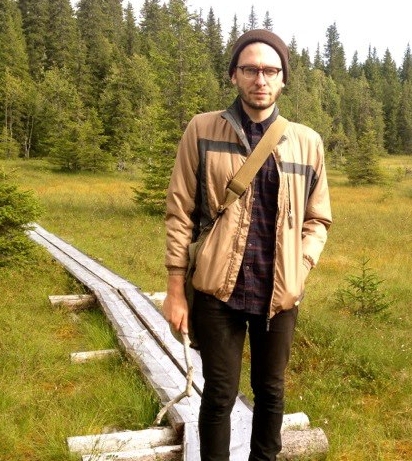 Brett Zehner studied geography at The Ohio State University where he was an activist/researcher on public housing issues. He later turned down a CIA research analyst position to pursue work in the field of critical theory, schizoanalysis and autonomia in relation to experimental poetics. His writing has appeared in Dusie and Jupiter 88. Currently he is collaborating on an eco-documentary/conceptual poetics project concerned with abusive land use patterns in the midwest. He is also a musician and has recorded, toured, and performed with a number of bands ranging from garage punk, noise and found sound.